What to Avoid When Your Library in Hampton is Facing Water Damage
10/8/2021 (Permalink)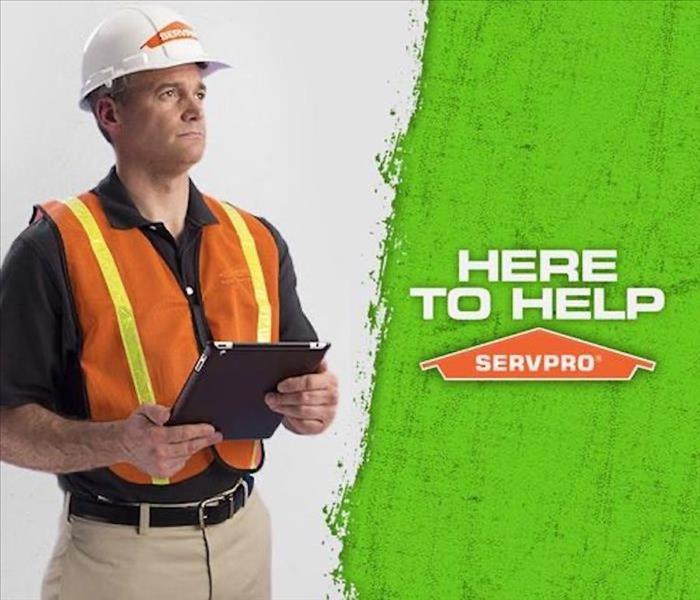 SERVPRO IICRC certified technicians have the training and experience in all phases of commercial damage restoration.
Pack-outs Protect PCs and Literature in Your Hampton Library
Whenever water loss incidents occur in your Hampton library, you need to react quickly to protect the investment that you have made in the countless novels and publications throughout the building. With how quickly water effects can spread throughout the library, many areas can become affected over a brief period. Reaching out to professional restoration technicians can help to not only protect the structural integrity of the building but also offer effective, rapid solutions that can protect the contents of the facility as well.
Water damage in Hampton can present a hazardous condition for the contents of your library. Moisture itself can be substantially damaging to books and other literature that you might have in the building, making it pressing for the right personnel to work quickly on mitigation tactics that can protect them. Our SERVPRO professionals have a 24/7 response to water loss emergencies, arriving with the full measure of our effective extraction and drying equipment and IICRC-certified recovery team.
Water Clean Up
Once our team first arrives at your library, we must assess the spread of the damage throughout the building to begin establishing containment. We can stop the spread of water damage with the right barriers and running equipment. During this assessment, our Contents Department can begin to remove contents and publications at risk of exposure to moisture and direct saturation. We can work to get these either to a point where water damage can no longer affect them or take them to our nearby facility for focused drying and storage.
This recovery solution is also vital for electronics that you have in the computer lab portion of the building. With these public access PCs, moisture and dampness in the vicinity can penetrate and ruin internal wiring and motherboards, causing the computer to suffer irreparable damage. The pack-out procedure can help our SERVPRO team to protect these items in your library as well.
While you might have many concerns when water loss incidents occur, protecting your investment in the library with its electronics and works of literature must be a priority. Our SERVPRO of The Seacoast team can quickly protect these items from the detrimental effects of water damage. Give us a call anytime at (603) 433-4300.