How Can SERVPRO Prevent Your Portsmouth Business Becoming Overwhelmed by Mold?
5/10/2021 (Permalink)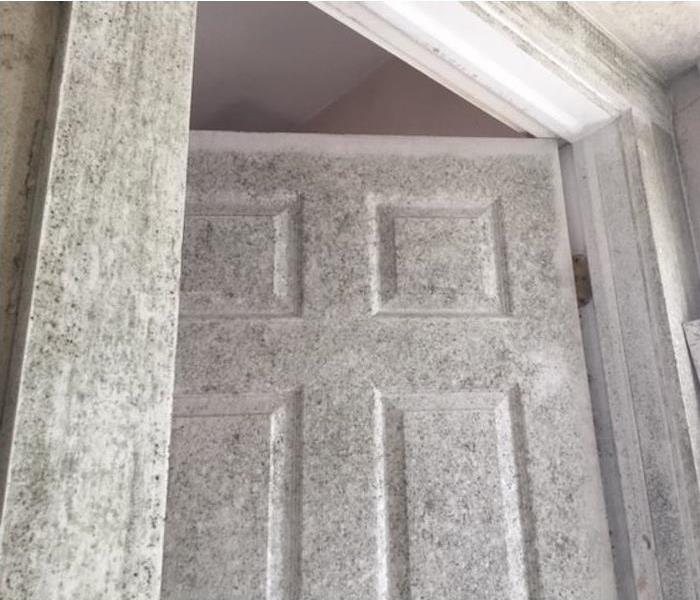 Mold damage remediation is no easy task. SERVPRO uses the latest equipment and techniques for mold remediation.
Mold inspections and removal strategies provide efficient remediation for Portsmouth businesses.
Understanding your need for professional mold remediation begins with appreciating the many ways that active colonization can impact your business. While every situation is different and might require various mold removal tactics and approaches, the threats that spreading microbial organisms can cause are similar from one damaged site to the next. Obstacles we must overcome include:
Damaged materials
Moist conditions
Structural vulnerabilities
How Can Mold Removal Get Started?
Removing microbial colonies and beginning mold remediation in Portsmouth businesses requires careful evaluations of the property and its condition. We actively pursue the most efficient removal tactics based on the state of hosting materials. Organic matter can become deteriorated from hosting colonies over even a brief period. Surface treatments like sanding and antimicrobial cleaning can remove superficial colonization, but controlled demolition can also be necessary for some situations.
As challenging as mold remediation needs might be for area businesses, our SERVPRO of The Seacoast team can help with fast and effective removal options. Give us a call today at (603) 433-4300.