Facilitating Water Restoration in Portsmouth Properties
11/22/2022 (Permalink)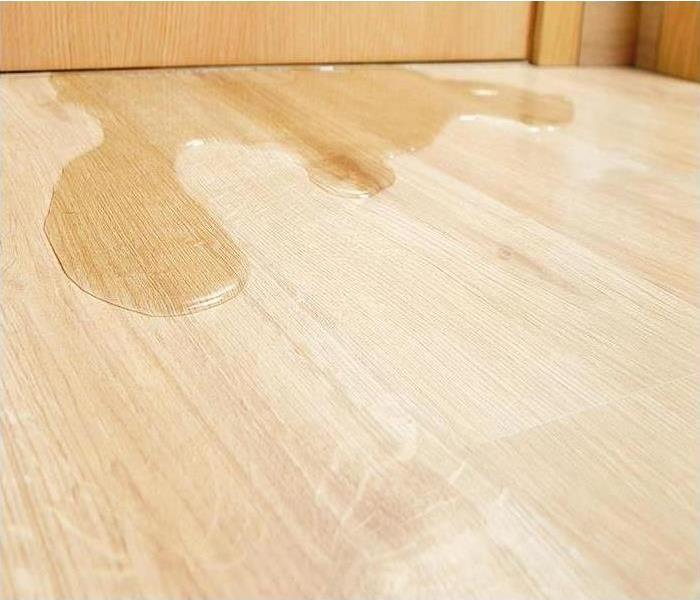 Disaster may strike at any time. Call SERVPRO for the storm damage restoration services needed for your property.
Portsmouth Homes Overcome Water Damage with SERVPRO
During a storm, a property is subjected to several forces that damage it through physical exertion or accumulation of moisture in the interior areas. Although all repair tasks are challenging, water restoration is particularly tasking since it involves several procedures to counter the smells, stains, and physical deterioration, among other issues.
Crucial Restoration Procedures after Water Intrusion:
Cleaning
Drying
Teardown
Decontamination
Water intrusion usually leaves properties soiled with debris, such as silt driven from outside the structure, or even biohazards like sewage if the storm causes a backup. Therefore, a significant part of Portsmouth water restoration is cleaning up sections of the property to remove waste. Our SERVPRO crews use various resources to facilitate cleaning - rotating brushes help clean hard floors, while extraction equipment is suitable for carpeted areas. We use regular detergents and disinfects like quaternary compounds and botanicals to deal with microorganisms that thrive in moist environments.
Opening Up Enclosed Property Sections
Water damage is rarely confined to open and readily accessible areas. Moisture can wick through materials to reach subfloors, breach the ceiling, and run through wall cavities. Reaching these concealed areas is crucial to curtailing long-term deterioration. Our SERVPRO technicians use skillful approaches for convenient teardowns, thus opening the affected areas without causing too much damage. Having the right equipment also helps facilitate the process.
Helpful Resources for Controlled Demolition:
Drills to create vent or weep holes
Contractor bags for debris collection
Carpet razor knives
Pry bars
Removing materials facilitates different restoration procedures. For instance, our SERVPRO technicians can drill small holes to release the water trapped inside walls or ceiling cavities. We can also make wider holes to facilitate warm, dry air ventilation into the enclosures to expedite drying. In other cases, removing large chunks of materials is essential. For carpeted floors, removing the carpet and pad before cleaning and drying the subfloor presents the best chance to limit contamination and odors.
SERVPRO of The Seacoast, SERVPRO of Dover-Rochester, and SERVPRO of Durham have the best resources to facilitate water restoration. You can reach us at (603) 433-4300. We're Faster To Any Size Disaster.