Water Restoration Equipment Makes a Difference in Portsmouth
1/28/2022 (Permalink)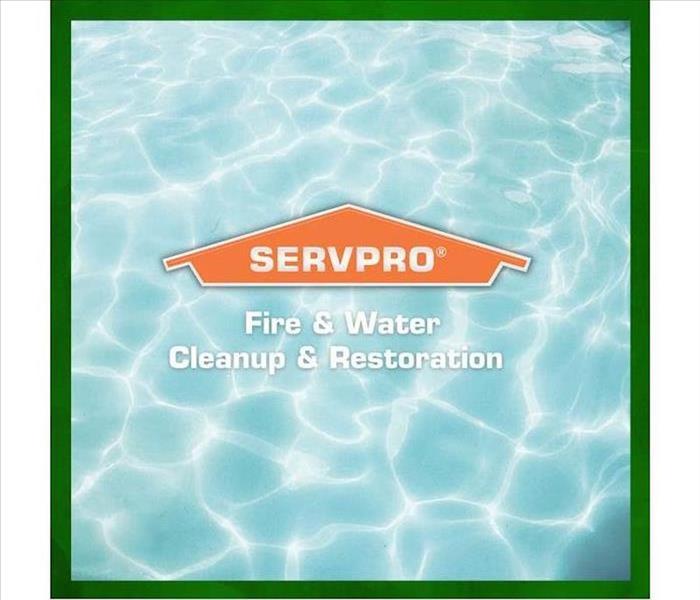 SERVPRO water damage mitigation services are the way to go for your home. We will be on-site within 4 hours of the initial call. We are here to help.
Portsmouth Residents Can Trust SERVPRO's Water Restoration Team
When you run a commercial property and have your cleaning crew or maintenance staff, you may wonder why you cannot handle water removal services and restoration on your own. The truth is that companies like our team at SERVPRO get the job done faster, and you have added guarantees that the project is correct the first time. We also take the time to work with your insurance company to have less on your plate as a Laconia business owner.
Commercial water restoration and damage repair in Portsmouth help you save time and money. Rather than experiencing lengthy downtime that keeps your business from thriving and your employees out of work, SERVPRO gets you back to normal in no time. Whether you have burst pipes or a major leak from your equipment or appliances, there is no project too large or small for our water mitigation team.
Moisture Detection to the Rescue
More often than not, various building materials may be hiding moisture that could lead to secondary damage or the development of black mold. Our team will inspect surfaces that seem dry using moisture meters and may come back with results showing complete saturation. This is something often missed by someone without the training or proper equipment. We handle moisture following our SERVPRO drying protocols and then water damage repair.
Controlled demolition helps remove unsalvageable building materials and replace them with new ones, including drywall, ceiling tiles, baseboards, and other elements.
Flood cuts get done to remove wall materials above the water line – everything gets refinished to make it all "Like it never even happened."
For areas of your business with impacted carpets, flooring, or subfloor, materials get pulled up, and contractors work to replace everything to restore it to pre-water damage condition.
SERVPRO of The Seacoast is here when you need commercial water damage repair. Contact us online to mobilize our team or give us a call at (603) 433-4300.