Get Prompt and Efficient Fire Damage Restoration in Exeter
11/12/2021 (Permalink)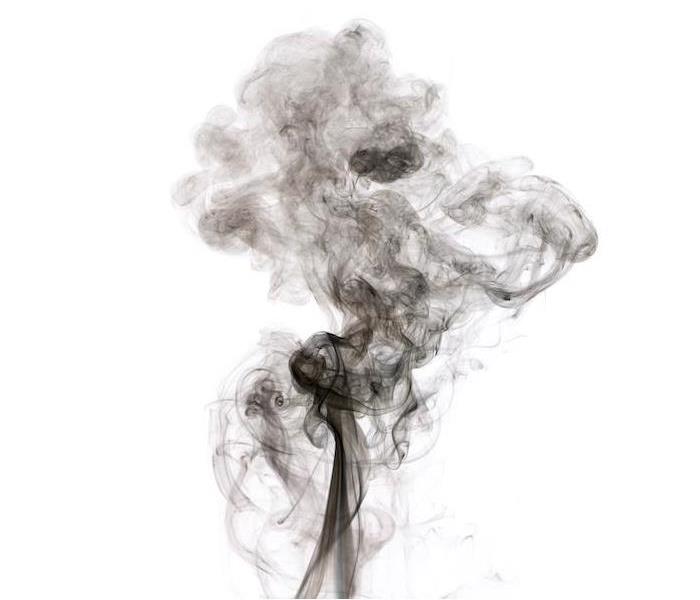 Fire damage restoration services by SERVPRO are top-notch. We have highly trained and experienced technicians for any phase of fire damage mitigation.
SERVPRO is a Reputable Company that Offers Fire Damage Restoration in Exeter
It is arduous to deal with a fire disaster, and restoring a home after a fire is challenging. The process of reconstructing a property after a fire needs to be done with extreme care and caution. Apart from the fire itself, the chemicals or water used to extinguish the flames can intensify the destruction. It would be best if you had an expert restoration firm such as SERVPRO to handle the situation.
To perform efficient fire damage restoration in your Exeter home, we begin by evaluating the damage and assessing it correctly. This enables our technicians to decide on the strategy to adopt and how to approach the restoration process. We remove the debris and the chemicals used to fight the fire. We also clean the chemical agents used to douse the flames carefully without harming the building materials.
From the moment you hire SERVPRO, we can provide you with ongoing updates until we complete the restoration process. We also provide accurate estimates based on the services we recommend to ensure that your home returns to its preloss state. When you choose us for fire restoration, you can experience other merits, including:
Water damage restoration services
State-of-the-art equipment
Pack-out services
Emergency board-up services
In a loss environment, there may be different kinds of smoke residues. These residues contain solid particles that consist primarily of carbon. Our SERVPRO technicians choose the cleaning method that can remove the type of smoke residues present effectively. We identify the kind of surface that is affected to determine which cleaning products and cleaning methods are ideal to use on the surface.
We take care to preserve the surfaces or materials we are cleaning. If a material cannot withstand the cleaning process, it is unrestorable. Smoke residues usually bond with the surfaces they contact. We can use wet and dry-cleaning procedures to release residue particles and carry them away from the ruined surfaces. Our SERVPRO crew then disposes of cleaning waste and debris in the right manner.
Reach out to SERVPRO of The Seacoast, SERVPRO of Dover-Rochester, and SERVPRO of Durham at (603) 433-4300 for fire restoration services. We're Faster To Any Size Disaster.