Reasons to Hire Professionals to Perform Water Mitigation in Portsmouth Homes
10/27/2021 (Permalink)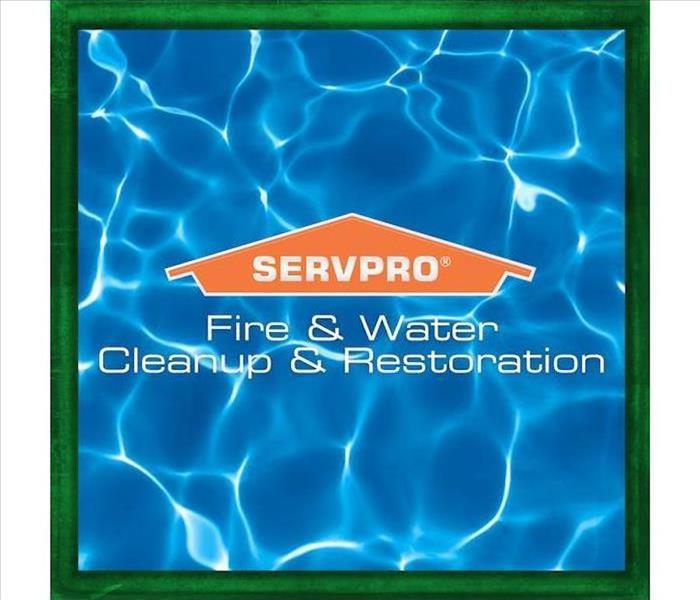 SERVPRO IICRC certified technicians have the knowledge and experience for any size water damage restoration project.
Reputable Companies Like SERVPRO Have the Expertise to Perform Water Mitigation in Portsmouth

When water damage happens to your property, you can find yourself in a highly stressful situation. Avoid hiring a company that charges twice the market rate for water damage repairs because this can add to your anxiety. SERVPRO uses cutting-edge technology and equipment to handle water damage in a cost-effective manner.
We have a team of skilled technicians who use innovative techniques to perform water mitigation in Portsmouth homes. At SERVPRO, we also offer:
Immediate response to avoid further losses
Restoration process free of hiccups.
A licensed and well-trained team of restorers.
When you deal with water damage in your Portsmouth property, your repairs may appear to be in good shape at first, but you may see signs of trapped moisture after a while. Consequently, you may have to do more work and recover these costs from your insurance provider, which may be more difficult.
SERVPRO's team of restoration professionals employs advanced drying technology, along with special heaters and dehumidifiers to eliminate remaining moisture. For rapid, successful drying, we can use centrifugal air movers and indirect-fired furnaces to deliver dry air and heat directly to wet materials and to the building's interior structure. The procedure significantly increases evaporation.
Our goal is to dry affected properties within the shortest time possible. The drying process has the chance to take several days, depending on the intensity of the damage. During the drying process, our SERVPRO team can monitor the affected areas of your property closely to ensure that we meet the drying goals.
If not addressed promptly, water damage can reduce your property's value. Contact SERVPRO of The Seacoast, SERVPRO of Dover-Rochester, and SERVPRO of Durham for reliable restoration to make it "Like it never even happened." Our 24-hour helpline is (603) 433-4300.