Does SERVPRO Offer Water Restoration in Portsmouth?
7/29/2021 (Permalink)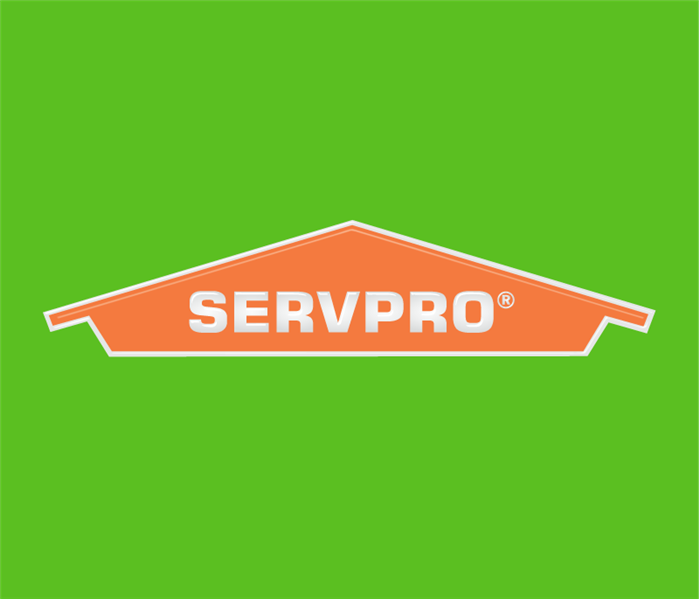 When you need assistance with water damage remediation, call the expert technicians at SERVPRO right away!
SERVPRO Provides Water Restoration to Companies in Portsmouth!
Water leaking from plumbing, water heaters, and even condensation around air conditioning units can cause a great deal of damage to the structure and flooring materials if it is not cleaned up quickly. Water seeps into every nook and cranny, between hardwood flooring planks and into porous materials such as drywall and laminated wood products.
SERVPRO does offer water restoration to Portsmouth companies and consumers. Our fast response of fewer than four hours aims to limit the damage that water can cause and return company operations to normal as fast as possible. Preventing water absorption by semi-porous and porous materials can reduce a great deal of damage and get you back in business rapidly.
Our drying floor mats withdraw water from hardwood floors before they absorb moisture, swell and begin to buckle. We use vacuum wands to remove water from hard-to-reach areas to prevent mold growth. And we use weighted extractors on carpets and under padding to remove moisture before installing large fans and dehumidifiers to dry the space and return humidity levels to normal.
SERVPRO provides the following services to companies and consumers:
Water removal, drying, and restoration services
Restoration caused by burst pipes and ceiling leaks
Fast response to mitigate the damage and prevent mold contamination
Call SERVPRO of The Seacoast, SERVPRO of Dover-Rochester, and SERVPRO of Durham for water restoration companies in Portsmouth and surrounding areas. We can help 24/7. Call (603) 433-4300.