Thank you!
11/22/2016 (Permalink)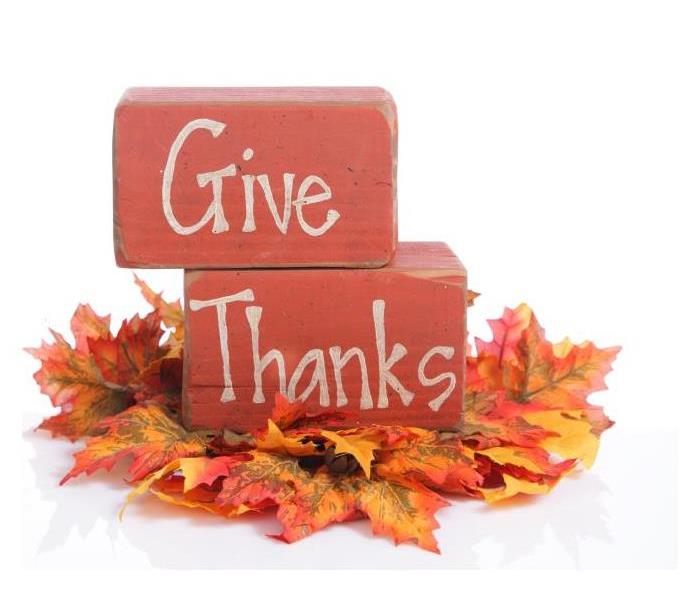 It's Thanksgiving week, and you're probably looking forward to spend the weekend feasting with family and friends!
But before we get to the weekend, we want to spend some time saying 'thank you' to all those who've helped make our business what it is. If it wasn't for you, we wouldn't be so happy and successful doing what we love!
On that note, we'd like to give out a huge thank you to all of our customers for using our services, giving us feedback – both positive and negative, helping us build a better company and staying with us while we do.
Have a Happy Thanksgiving!