What Initial Actions Protect Portsmouth Homes After Water Damage? 
5/9/2021 (Permalink)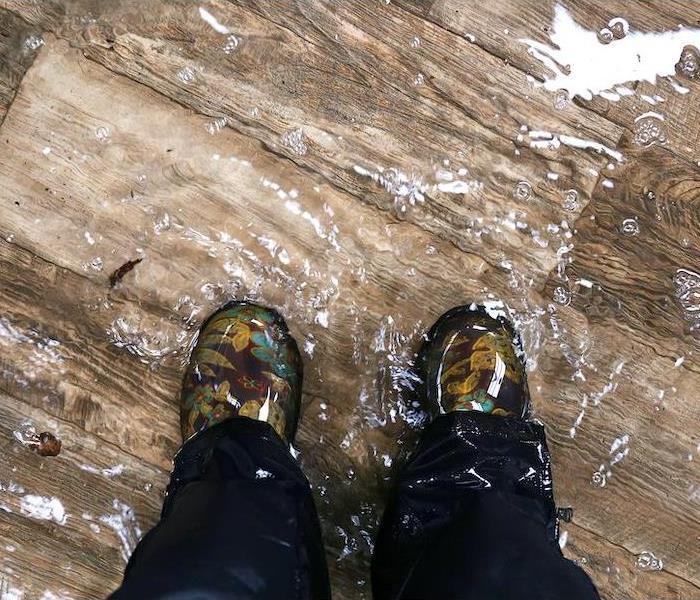 Water removal services for your home should be handled by SERVPRO. We will be there from start to finish. Call now!
Our prompt mitigation solutions can reduce water degradation in Portsmouth homes.
Mitigation is critical after water damage incidents. We have immediate actions that can help protect structures from unnecessary harm, including:
Surface cleaning
Muck-out and debris removal
Content relocation
Controlled demolition
What Are the Key Tools Used in Water Removal Services?
Multiple pieces of equipment can be brought into a residence to begin the vital water removal services in Portsmouth after situations like burst pipes or appliance malfunctions. Eliminating standing water is essential to protecting the property and its contents, starting with the most considerable depths of surface water concerns. Submersible pumps can handle pooling of more than a few inches, while wet vacuums and various attachments can handle smaller volumes.
When water removal is necessary for area homes, we can utilize powerful extraction devices from our recovery inventory to help. We know the value of prompt mitigation, so we get the cleanup started as soon as possible. Give our SERVPRO of The Seacoast team a call today at (603) 433-4300.