Exeter Seacoast Artist Association Theme Shows
1/11/2021 (Permalink)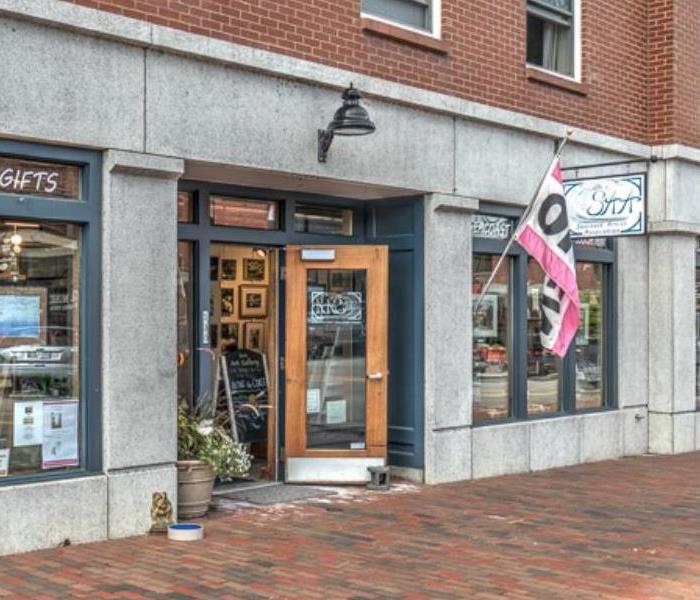 Exeter Seacoast Artist Association is having multiple shows for the next several months. Go out and support your local artists.
Let Me Show You What I Love on Display At – Exeter Seacoast Artist Association
The Seacoast Artist Association in Exeter, NH, is a volunteer organization supported by donations, sales commissions, and fees for exhibitions. The association meets monthly to promote art inspired by the seacoast of New Hampshire. They encourage artists in the pursuit of art and people of ages. One of its key initiatives is the Scholarship fund, which assists local high school seniors.
The Artist Association runs a variety of events every month. At this time, they are following local health guidelines. Receptions have not been scheduled; however, exhibits are proceeding, and interested parties may attend while abiding by social distancing guidelines. There are several theme shows scheduled in January, February, and March including:
Let Me Show You What I Love - Jan 31 - Feb 26
We can Dream Can't We - Feb 28 - Mar 26
Theme Show: The Colors of Spring - Mar 28 - Apr 30
Drop off and pick up times have also been scheduled for each theme. These shows are an excellent opportunity for local artists to place their work on display and patrons to view their latest creations.
SERVPRO of The Seacoast, Dover-Rochester, and Durham provides fire damage assistance to Exeter urban and retail/business customers and surrounding areas. Call (603) 433-4300. We respond 24/7 to help with all your fire devastation needs.