Did You Know That SERVPRO Effectively Remediates Fire Damage in Exeter?
11/10/2019 (Permalink)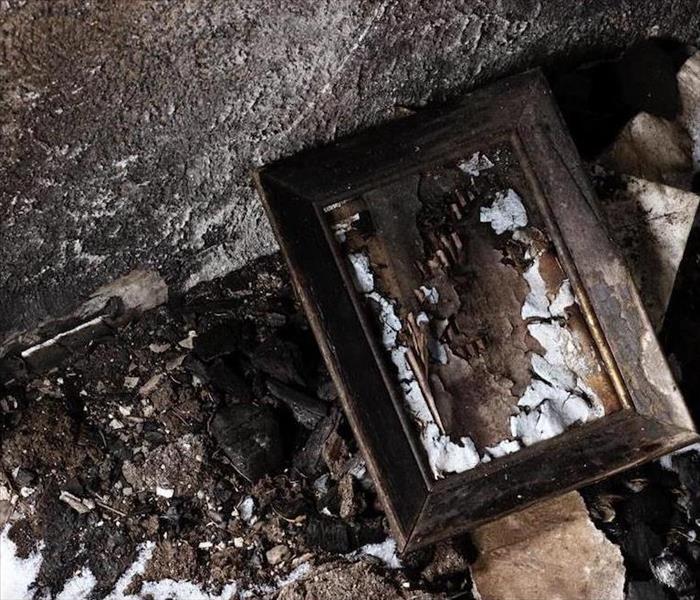 Regardless of how the fire started, SERVPRO can help with mitigating the situation and remediating the fire damage - including lingering odors.
How Ozone Chambers Help Content Management for Exeter Homeowners
Content management is a considerable aspect of the fire recovery work we offer to Exeter property owners after a loss incident. As quickly as fire effects can spread throughout a property, personal belongings and possessions often get caught contending with the worst of these symptoms, including smoke odors. With pack-out procedures, we can take these damaged items to our nearby SERVPRO facility for focused cleaning and recovery efforts.
Fire damage in Exeter homes requires the skills and expertise of our highly trained technicians to overcome, as many scenarios are too potentially threatening to the health of homeowners to address on their own. After loss incidents, airborne threats can make it challenging to complete damage assessment and cataloging of loss for your personal belongings. Our team can work quickly to determine the full scope of the damage to the structure and earmark personal belongings for removal by our content management professionals.
In our warehouse, we have many tools designed to make the cleaning and recovery of incoming items as efficient and effective as possible. Advanced equipment like our ultrasonic submersion tanks present an innovative solution for soot threats to possessions, but one of the most remarkable features available to our SERVPRO team is our ozone chamber. This sealed region of the facility is a vital space for helping to overcome widespread smoke odors present in furniture, soft materials, and other removed items from your fire-damaged property.
Much like our units used within residences and businesses, the production of ozone is the catalyst for odor neutralization. This chemical compound features an additional oxygen molecule that can bond with odor compounds and neutralize it on contact. Because of its gaseous nature, ozone can permeate surfaces to address stubborn scents trapped in the damaged materials.
We have many tools that can play a vital role in the ultimate recovery and restoration of your home. As challenging as fire losses can be to overcome, we have advanced in-house and on-site tools to help. You can reach our certified SERVPRO of The Seacoast fire restoration specialists anytime by calling (603) 433-4300.
Click here for more information about Exeter.